Venue Rental & Catering
Birthday Parties
Birthday Parties are available on most weekends May 7 – August 31, 2022. Call 340-3511 in advance to reserve your date before completing the booking form.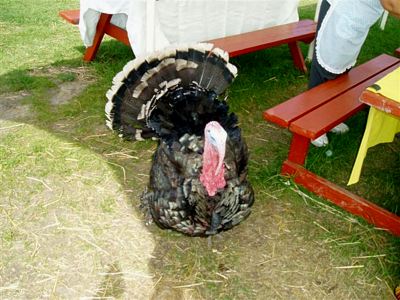 Basic Package: 2 hours. The basic package includes Pioneer games, a Pioneer craft, use of our building for the birthday party, and a barrel train ride around Sunnybrook Farm. Cost is $7.00 per child.
Pioneer Package: 2.5 hours. This package includes the basic package, plus two activities of making delicious bannock on our antique wood stove and making butter from cream. Cost is $10.00 per child.
You can also hold your wedding ceremony and reception, family gathering or social function on our site seven days a week... ask us how!

Click here for our Birthday Party Booking Form!
For more information:
Phone: 403 340-3511 Monday to Friday 9 a.m. - 5 p.m.
E-mail: sbfs@shaw.ca